By Karin Pindle
You have a website. You have valuable content on your website. You have website visitors. You have a marketing automation system (we'll use Eloqua for our example today). But, are the website and Eloqua working together to provide an optimal experience for your web visitors? Most are not but it's an easy fix.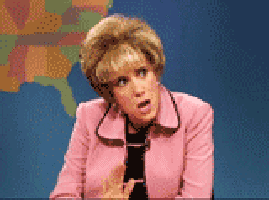 Let's face it, we all hate it when we visit a website, fill out a form, download something, then have to fill out another darn form to access something else. And it's even worse when it's the same stinkin' form or questions asked. We feel frustrated like this…
One of the best ways to improve the experience for your web visitors is to use a gated form. What is a gated form? A gated form acts like an easy-pass for your web visitors by requiring them to only submit one form to access your gated assets, the assets you've chosen to put a form in front of (we're not talking about all your assets). A hidden form is submitted to track when they download the 2nd, 3rd, and so on asset so you don't lose tracking on those. Overall, your web visitors get easier and faster access to the high value web assets you invested in such as white papers, webinars, and reports. And they are left feeling good like this…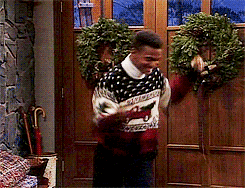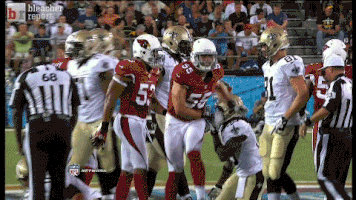 Here are the top 4 reasons to use Gated Forms:
Increase your web asset downloads by making it easier for web visitors to download assets without filling out a form more than once
Improve your web visitor's experience by eliminating the need for a return visitor to fill out another darn form
Better identify and track the contacts accessing your web assets by not giving away the assets for free (meaning no form to gate them) – and gain better intelligence into their download history to use for segmenting and scoring
Gain better insight into your content performance by reporting on which assets were the most downloaded/least downloaded, comparison of gated asset vs. non-gated asset downloads, etc.
Need help strategizing a plan then implementing gated forms across your site(s)? Keep in mind that you'll need JavaScript expertise to get it done. We've helped many of our clients with gated forms using various CMS systems. If you want it done fast, right, and customized to meet your needs, we can help! Contact us to get the ball…and web leads…rolling.
Keep an eye out for a future blog post from us about progressive profiling and how it can even further optimize your web visitors' experience. If you combine progressive profiling with gated forms, you're guaranteed to increase your asset downloads and help move people along in your funnel!